About six weeks ago, I started working full time again – something that I thought I lost the capacity to do because of my health problems, but so far, I haven't collapsed yet. Fabulous, huh?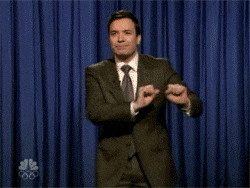 Thankfully, it's a desk job, so that helps me to even out my energy.
I made some major adjustments to prepare for this life change, including:
Purging my wardrobe. I reduced it by at least 50% and I still have a lot of items. What I do now is as I wear pieces, if I find a defect or it doesn't fit well, out the door it goes.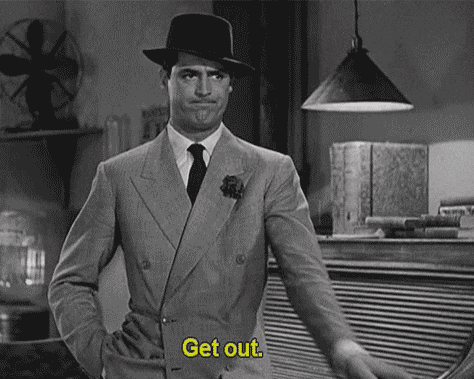 It's all about that "spark joy" stuff that professional organizer Marie Kondo talks about. I'm gradually changing the habit of hanging on to things out of guilt or obligation.
Next, now that I can see my clothes better, I pick out my work outfits for the week so I don't have to think about that – or iron – every weekday. I am NOT a fan of ironing.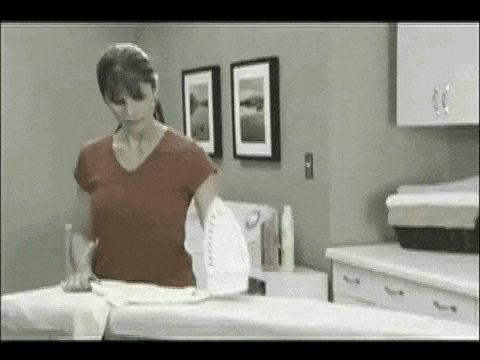 Finally, I have joined the world of meal prep. I cook my lunch for work for the week and put them in containers. Now I just stuff the container in my lunch bag and head out the door.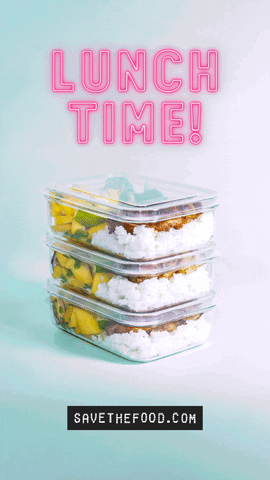 Talk about feeling like a responsible adult. 🙂
I certainly hope that I can keep this up. They say that it takes 21 days to form a habit and it's been more than that, so I anticipate sticking to these changes.